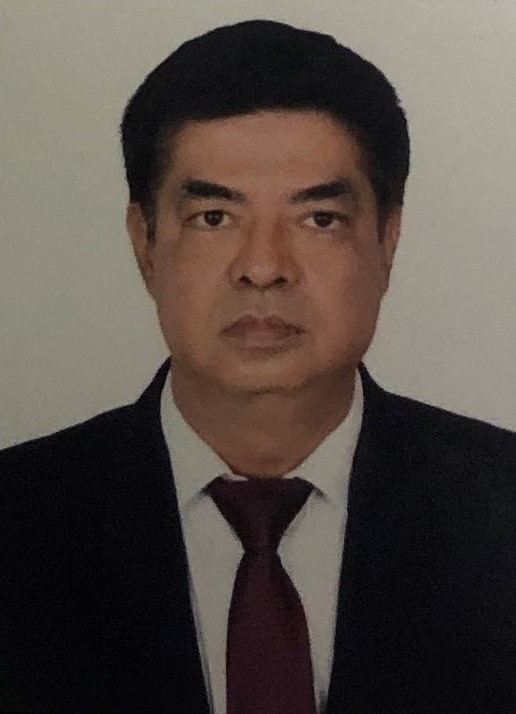 Mr. Lalit Tyagi is the Chief Executive of Bank of Baroda, New York (US Operations).
Prior to this assignment, Mr. Lalit Tyagi, in his capacity as General Manager, has been heading the Corporate Financial Services Branch (CFS Branch) at Mumbai. This branch is rated as the number one branch of Bank of Baroda in India with total assets of around U.S. $12.50 Billion equivalent in Indian Rupees. Mr. Lalit Tyagi has managed different functions of banking during his employment with Bank of Baroda, such as Regional Head, Branch Operations, Credit / Loans, Risk Management, International banking, etc.
Mr. Lalit Tyagi with a career spanning over 25 years with Bank of Baroda in India has acquired rich experience in diverse areas of banking and has thorough knowledge of corporate and International credit, forex and money market, risk management and administrative roles. Mr. Lalit Tyagi has a previous stint in overseas office of the bank in Brussels, Belgium for a period of over four years, where he worked in credit and trade finance department of the Bank.
Over the years, Mr. Tyagi has been part of numerous seminars attended by Top Management Executives. He has been identified as one of Public Sector Bankers by the Indian Government Institution – Bank's Board Bureau for future leadership roles. Mr. Tyagi has been part of Board of several organizations and acted as Chairman and Member. Mr. Tyagi has Post Graduate Diploma in Banking & Finance (PGDBF) from National Institute of Bank Management (NIBM), Pune and is also a Certified Associate of Indian Institute of Bankers